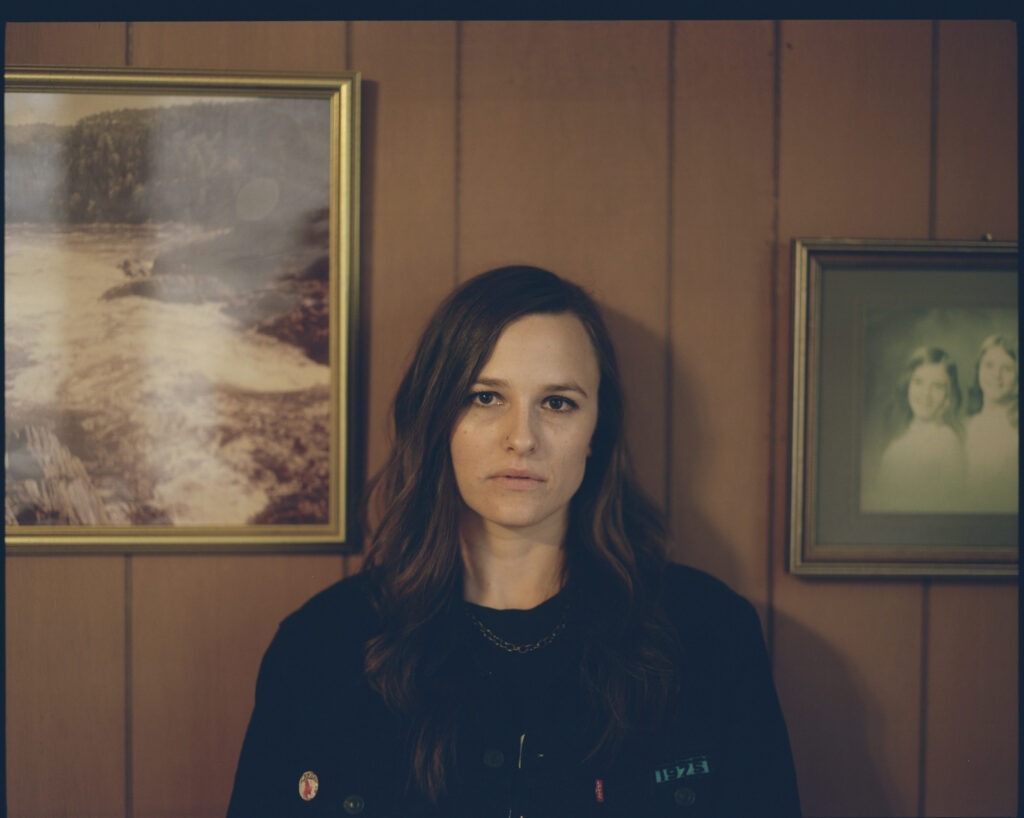 On this episode, Editor in Chief, Jocelyn Macdonald, talked to singer-songwriter and absolute guitar-shredding goddess, Emily Wolfe.
Emily's sophomore album, produced by Michael Schumann (Queens of the Stone Age), Outlier was released on June 25th, and she's gearing up for tour dates to support. She also just released her signature guitar through Epiphone/Gibson. We dive deep into her inspiration for the signature Sheraton and its many unique (and very aesthetic!!) elements. We talk about all this and more in what was one of Jocelyn's favorite-ever podcasts. Check out the podcast (scroll down!), and get hyped on Outlier with "Something Better."
The post AfterEllen Podcast: Singer-Songwriter Emily Wolfe appeared first on AfterEllen.