If you're into video games, you're probably like us, always wanting to find games that you can be yourself in. Preferably, be gay in. The gaming world wasn't always filled with great lesbian representation; and while it has a long way still to go, there are some video games coming out in 2021 that have more lesbian representation than ever before.
A lot of the indie games coming out this year feature romance-able lesbian characters, which is great. Some, however, are just open and accepting of people. Here's what we know about some of the lesbian (and bi women) centered video games coming out in 2021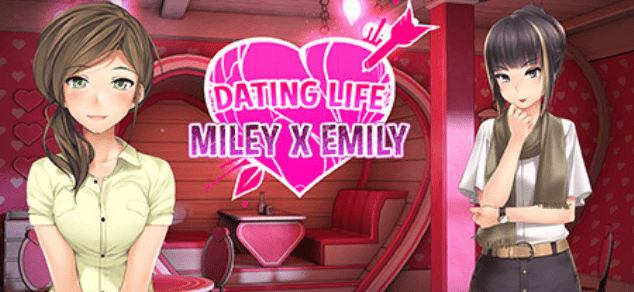 In this lesbian visual love story, you play as Miley (not Miley Cyrus, though we can dream.) Miley goes on her first date in years, but it's not with who you'd expect. If you're into the visual dating-game-anime-gal scene, this indie game could be perfect for you.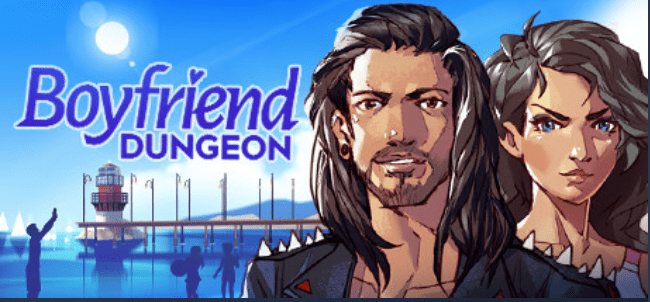 Despite what the title may lead you to believe, Boyfriend Dungeon is actually very lesbian friendly! In the game you can fall in love with several different NPC's, including women. Boyfriend Dungeon is a dungeon crawling adventure, where you capture various swords and weapons to level them up. By capturing the hearts of these "weapons" you level them up, etc. If you're into dungeon crawling type games, then this indie is for you!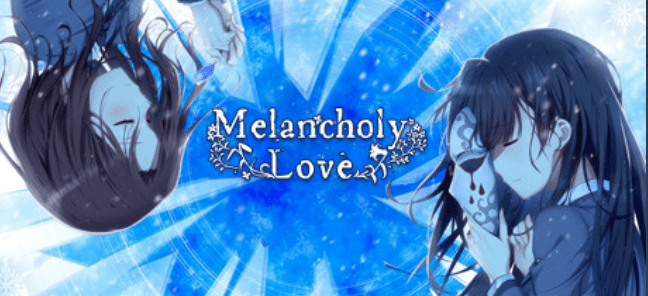 Melancholy Love is another one of those Yuri visual novels, which seems to be an ever growing genre of game lately. Regardless, if you're into that kind of thing, Melancholy Love has lots of lesbian-centered narratives you can follow, and play through the novel yourself. Pretty cute!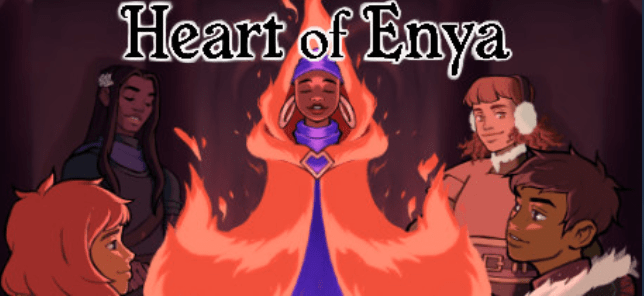 Heart of Enya is a 2D narrative RPG, and if that doesn't sound fun we don't know what does. In the game, you play as Willow Wisp, who is guiding some adventurers to help them gain the magic of self love so they can ward off the Frost that is impending upon them. Sounds pretty adorable and fun, right? This game is also les-bi friendly, and encourages self-love and acceptance.
Speaking of self acceptance, Invisible Wings is all about it. In this game, you play as Dawn, a faerie who is on her journey of self discovery and acceptance. This is another visual novel, and if you have any issue with reading about self harm and similar triggers, it may not be for you. However, it is definitely lesbian friendly and worth the play through if you're interested in the storyline!
Chasing Tales is another Yuri visual novel (we know, there's a lot!) However, this one is horror centered and definitely focused on wlw. As you play through the story, you find out that your character has a female stalker and wonder if it could be a fox girl? If you're into a blend of horror and fantasy, this may be the indie game for you to try next.
A Pinch of Magic is a dating simulator game; however, the goal of the game is to save your grandparents magical cafe from closing. Throughout gameplay, you can also fall in love! Of course, you can fall in love with women, making this game very pro-lesbian and also cute AF. Definitely worth a try if you're into magic, too!
If you're a cat lesbian, then this game is probably the one for you. In Cat Cafe Manager, you literally manage a cafe of cats and get the chance to befriend the locals. In doing so, this game is very lesbian friendly, and lets you play out your barista dreams, all with some adorable kitties by your side.
Solace State: Emotional Cyberpunk Stories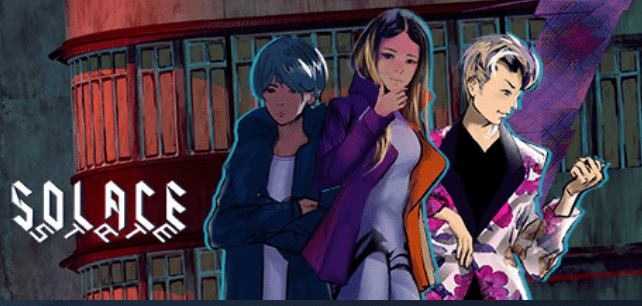 Okay hear us out, Solace State is another visual novel, but it's pretty cool. You play as a young hacker named Chloe as she goes through her political awakening. As she seeks out friends in her biotech lab, you play through her very intimate conversations. Through these convos, you can reach multiple different endings of the game, and formulate different relationships too. Thus, making this indie game lesbian approved.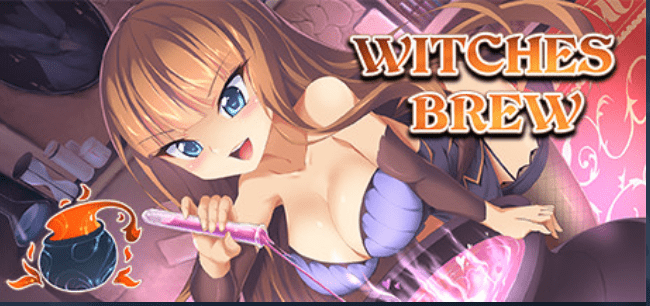 Witchy lesbians, it's your time to shine. In Witches Brew, you literally get to play as a witch and fight monsters with the ingredients you gather to cast spells. The objective is to gain enough power to become the Hedge witch. You can build relationships in the game while on your journey, including romantic ones as well. So, why not give it a try?
The post 10 Lesbian-Centered Indie Games Coming Out in 2021 appeared first on Afterellen.